Mantry: Grilled Mambo Wings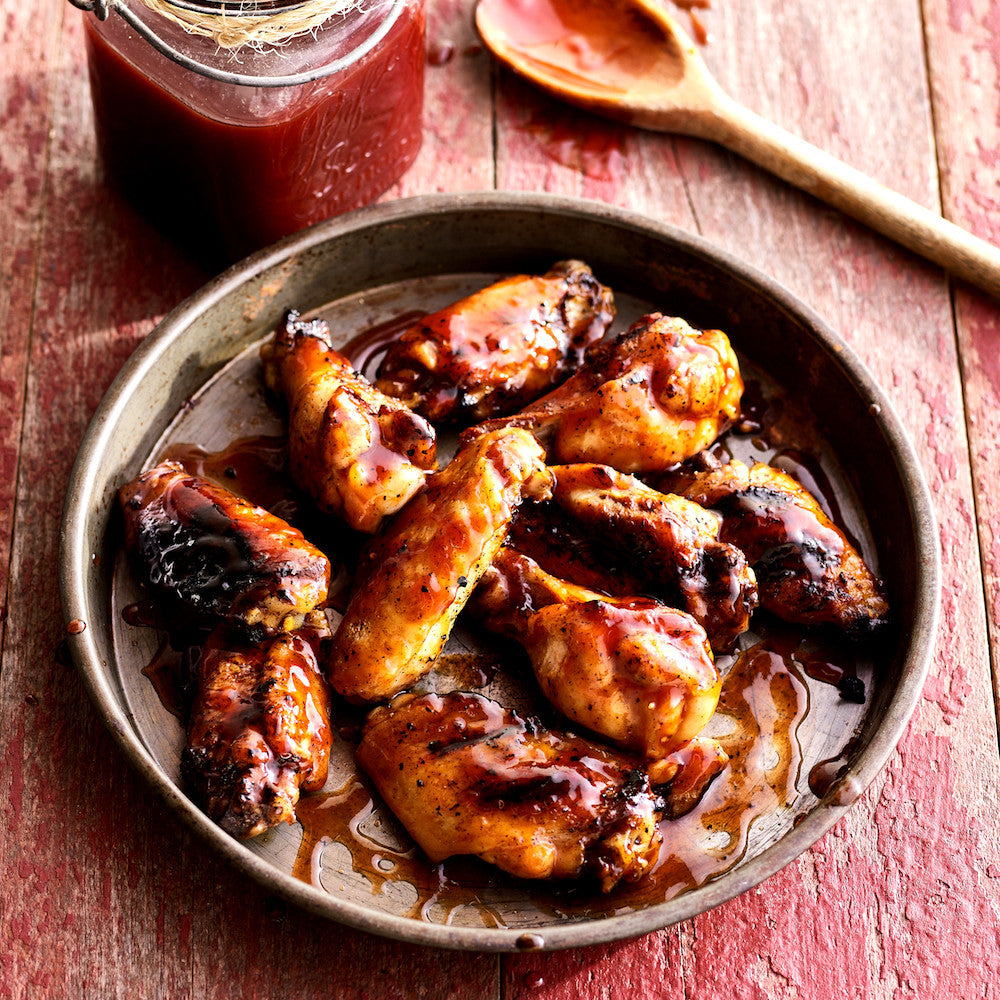 Ingredients
3 pounds chicken wings, split at the joints, tips removed
3 tbsp Vegetable Oil
4 tbsp Capital City Mambo Sauce
Pinch Salt
Directions
Preheat grill to high
Pat wings dry, in a bowl toss wings with oil and season with salt.
Grill wings until cooked through.
In a bowl, add grilled wings to mambo sauce, toss to coat.
Return to grill for a couple minutes to caramelize.
Serve with cold beers.
This recipe was created in partnership with Mantry.