Black Enterprise Family Business of the Year Winners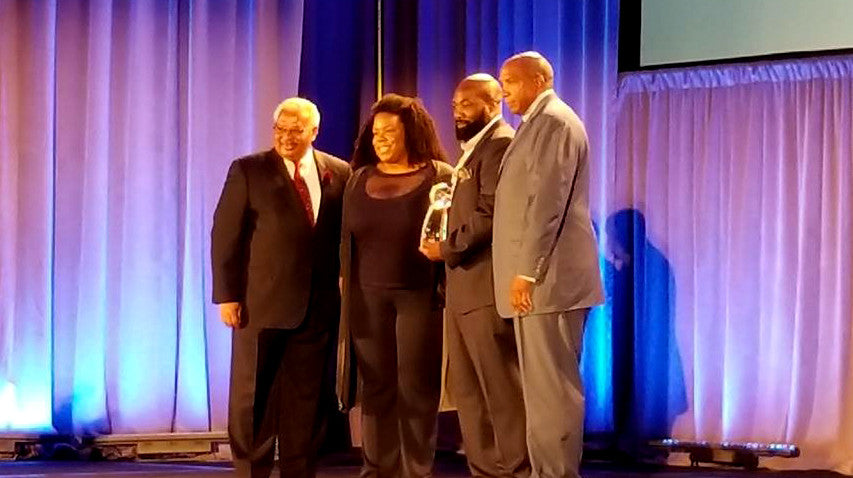 In May 2017, Capital City won the Black Enterprise Family Business of the Year Award. Capital City Mambo Sauce has built a long-standing relationship with with the Black Enterprise Family and is immensely proud of being recognized for building a successful food business.
Launched in 1997 to specially recognize African American entrepreneurs for their accomplishments in cultivating successful small businesses, the Black Enterprise Small Business Awards are distributed every year at the Entrepreneurs Summit. For a second year, the Small Business Awards Luncheon was hosted by KOCH Industries and joined by Georgia Pacific L.L.C. This year's winners represent how innovation and invention spur growth and maximize success. Altogether, there were 12 nominations in four categories, including Franchise Company of the Year, Techpreneur of the Year, and Teenpreneur of the Year.