Wegman's + Bed, Bath & Beyond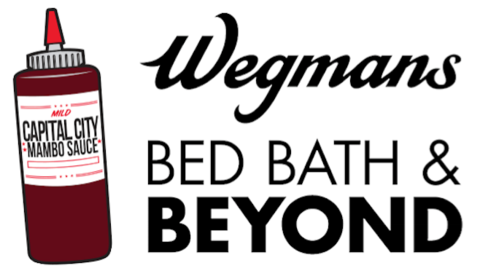 It seemed like it took forever, but we finally made it! Capital City mambo sauce is now available in selected Wegman's and Bed, Bath & Beyond locations.
For the full listing visit our locations page. If your local store does not have our products, let them know! Request us and they will get it in stock.